You are currently only a few steps away from becoming an advertiser, which will enable you to increase traffic to your website, be it by volume, geo location, browser or ISP. If you choose to sign up on trafficox.com, you can also become a publisher. Utilizing our platform, you can begin monetizing your site in the most lucrative way by directing the traffic to us and letting our specialists take care of the rest. TrafficOx is a very straightforward and deadly efficient tool for a website administrator who wants to sell and/or purchase high-quality traffic.
Publishers
Earn more by monetizing your audience.
Learn more
Advertisers
Target, adjust, and earn big.
Learn more
Multitude of ad placement strategies and options
A broad choice of top-tier publishing/advertising options to help you optimize, adapt, and convert.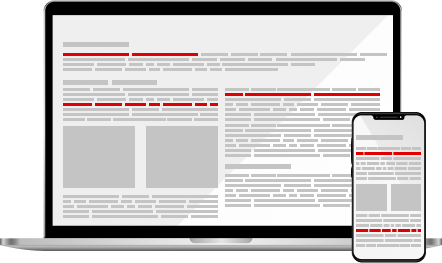 Ad Formats:
Direct link
Popunder
Sticker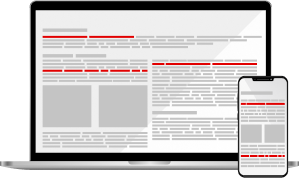 The direct link format is commonly used by advertisers who drive a high volume of cheap traffic to their site in order to grow revenue. More often than not, this Cost Per Click-based format is utilized by publishers as a blind link.
Get started now
Popunder is an ad that opens in a new window behind the tab that the user is working with.
Get started now
300x100, 300x200 banner like on-page push / IM. High-performance ad format that works for most offers. Especially loved by webcams and dating offers.
Get started now
Publishers
We handpick advertisers for you and make sure you get most revenue out of your traffic.
High CPM Rates
We supply you with the highest CPM rates in the industry and lucrative premium traffic packages.
Risk Free
Your traffic is sold only to the safest, 100% malware-free resources, to provide maximum assurance.
Detailed Statistics
Visualized, easy-to-understand data, real-time stats, and more information available on demand.
Fastest payouts
Multiple payout options available – you're fully in control of when and how you receive payments.
Multiple payment options
Select a payout option that suits you the most.